ON LINE TYPE OF AUTO FILM WRAPPING MACHINE
Time: 2017/12/11 14:57:22 Popularity:348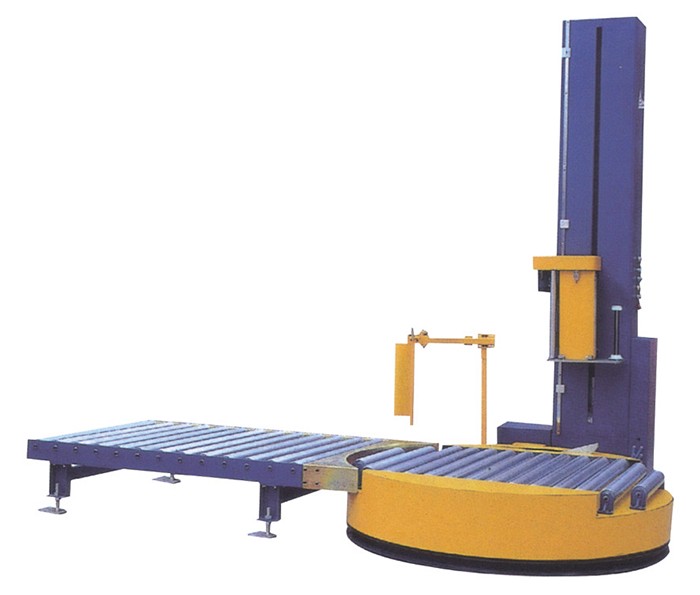 It is built-in film wrapping machine which is special applicable for modern producing line. It would remarkably raise productivity, decrease labor consumption. If it is equipped with auto film laminator it could wrap film onto products fully. It has been widely used in industries of chemicals, electronics, foodstuff, beverage, paper making.
Characteristic:
PLC controller and touch screen
Automatic material loading, film wrapping, film
cutting, film lamination, and unloading.
Automatic alarm system activates in case the
machine falls into trouble.