AUTO FILM SLEEVING AND SHRINKING LABELER
Time: 2017/12/11 14:15:32 Popularity:356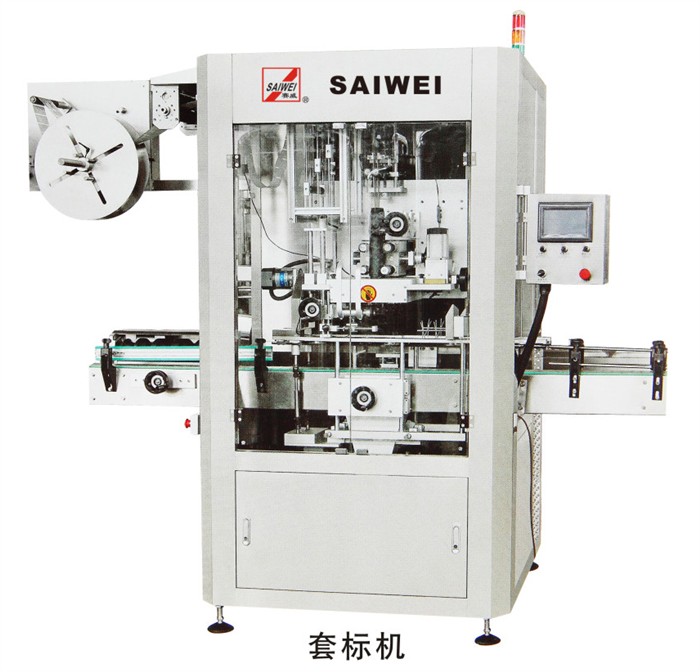 Performance:
1 .The machine is made of stain-steel and high quality Aluminum alloy,struction in reason,tighten, adjistment conveniently.
2.Not need ground feet bolts,move conveniently,flexible assort production field.
3 .Shrink film volume label frame .according different volume label paper pipe adjuated range5"-10"
4. Transmission machine can be adjusted conveniently without tools,which make it more suitable for bottle sizes.
5. Forced insertion design proves reasonable and convenient.
6. Volume label cut of measure system ensure small error
7.Special designed knife plate is changefree with the related specifications.
8. Newel nip system,chang and installation rapidly without tools.
9. Disport bottle screw.located strap.transport chain adopts synchronization adjust model,adjust facility.
10.Introduce Japanese servo motor and high-delicacy photoelectricity,the length of cutting label is precision.